Triflex Metal Coat: 

corrosion protection for metal
The single-component, aqueous functional coating acts like a protective coat over the roof covering. Scratches and dents are encased by the elastic coating with a high polymer base, so that cracks and scaling cannot occur. Even sensitive areas are protected thanks to the good edge coverage Additional anti-corrosive pigments ensure complete protection against rust.
When used together with the fleece-reinforced liquid applied waterproofing Triflex ProDetail for all metal overlaps and details, the result is reliable long-lasting protection, which is also available in different colours.
System set-up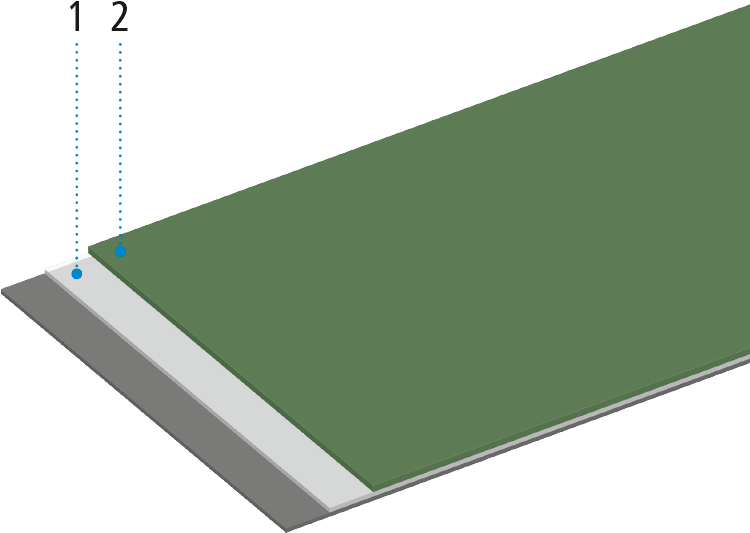 1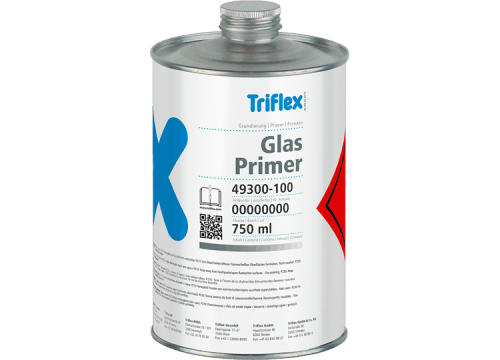 Triflex Glass Primer is used as a primer on unpolished glass substrates under various Triflex systems.
Consumption
Approx. 0.05 l/m² (50 ml) on a smooth, even surface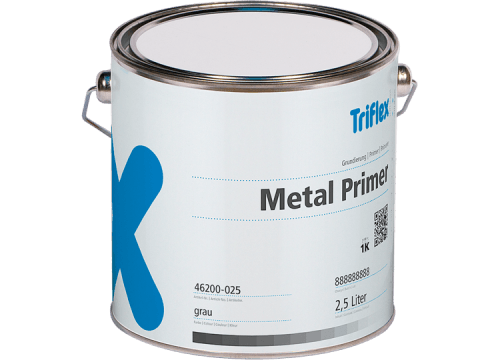 Triflex Metal Primer is used as a primer on various metals and rusty substrates.
Consumption
Approx. 0.08 to 0.10 l/m²
2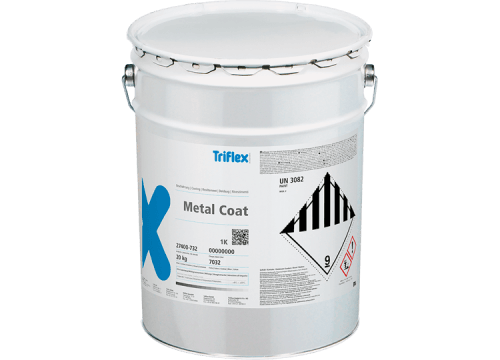 Triflex Metal Coat is used as a surface coating on metal roof structures. It protects against corrosion and extends the service life of the roof.
Consumption
Total volume: approx. 600 to 800 g/m².
3
Other/optional system components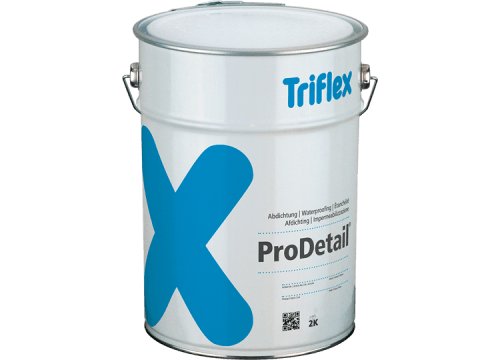 Triflex ProDetail is used for details on flat roofs, balconies, terraces and covered walks as well as parking decks.
Consumption
Min. 3.00kg/m² on a smooth, even surface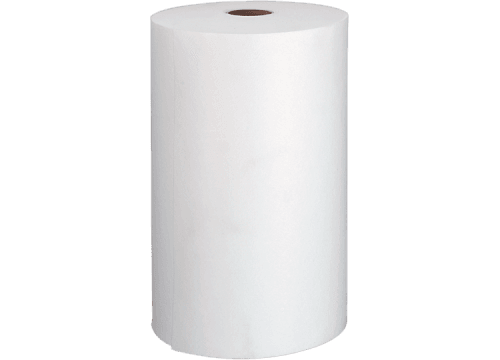 Triflex Special Fleece is used for reinforcement and layer thickness control with Triflex PMMA and PUR systems.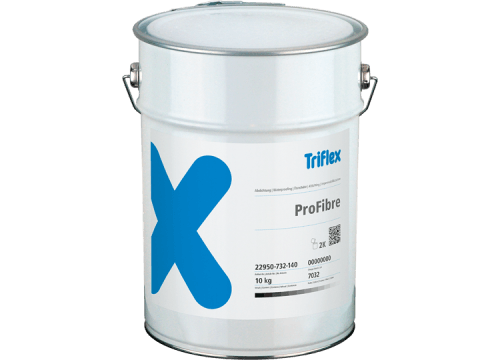 Triflex ProFibre is used for structurally hard-to-reach details, where it is impossible to use a fleece-reinforced waterproofing system.
Consumption
Min. 3.00 kg/m² on a smooth, even surface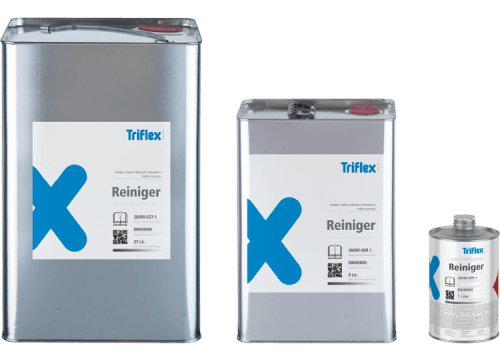 Triflex Cleaner is used with all Triflex PMMA, EP, PU and PUA products. It is used to pre-treat substrates and to degrease metal when overcoating or if work is interrupted. In addition, soiled tools can be cleaned with Triflex Cleaner.
Consumption
Depending on the degree of soiling and the substrate (at least 0.20l/m²)
Details can be found in the planning documents.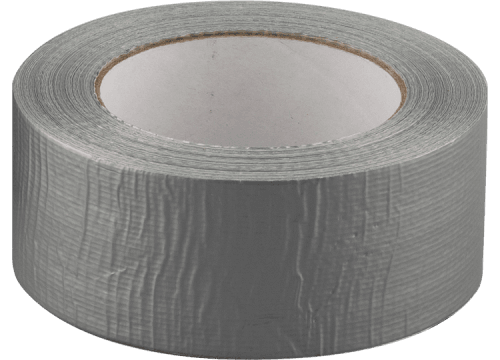 Details can be found in the planning documents.
Instructions for use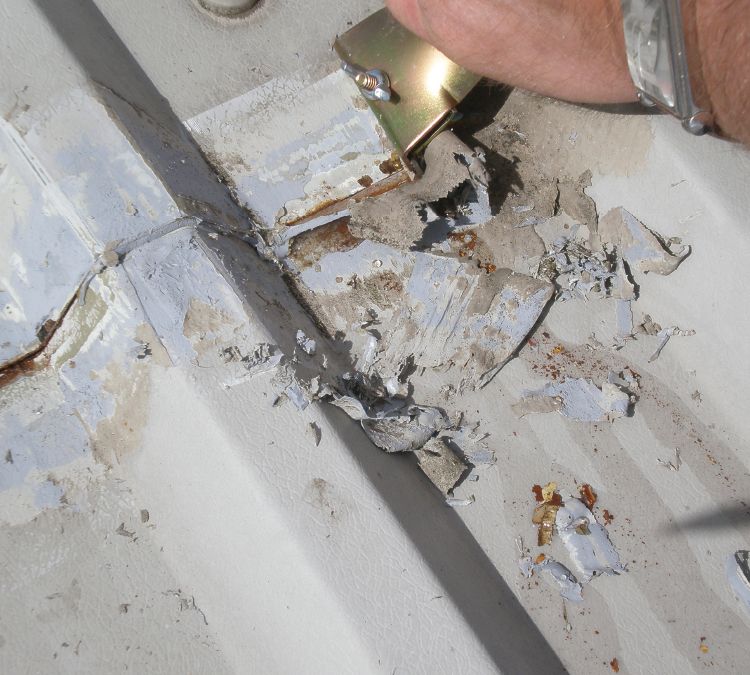 Heavily corroded metal substrates and unsound old coatings must be removed.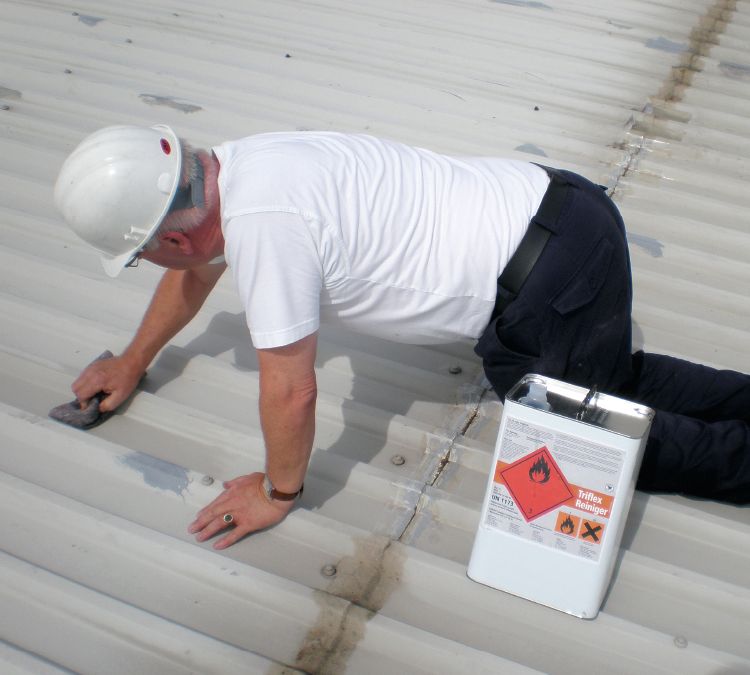 Degrease greasy and oily joint surfaces with Triflex Cleaner.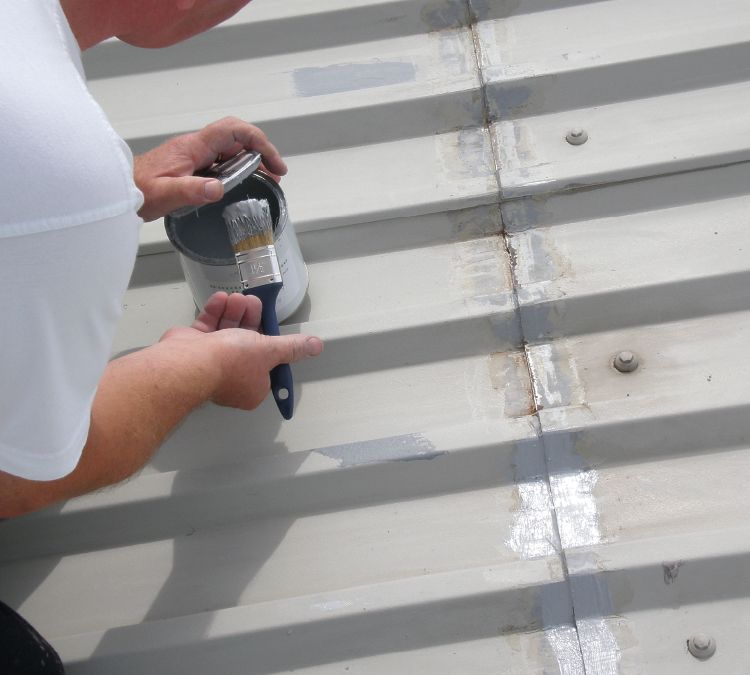 Prime rusty surfaces with Triflex Metal Primer.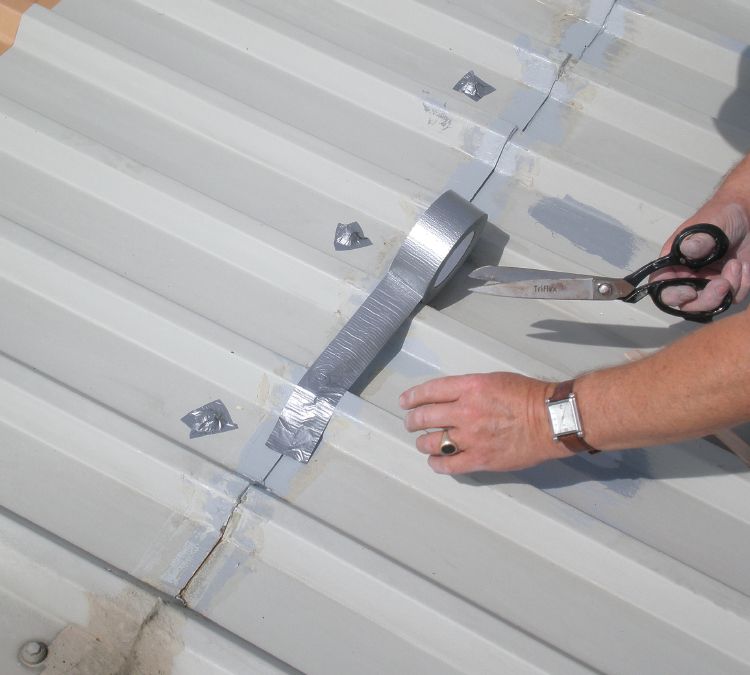 To increase the expansion capacity, metal element overlaps are taped with Triflex Duct Tape.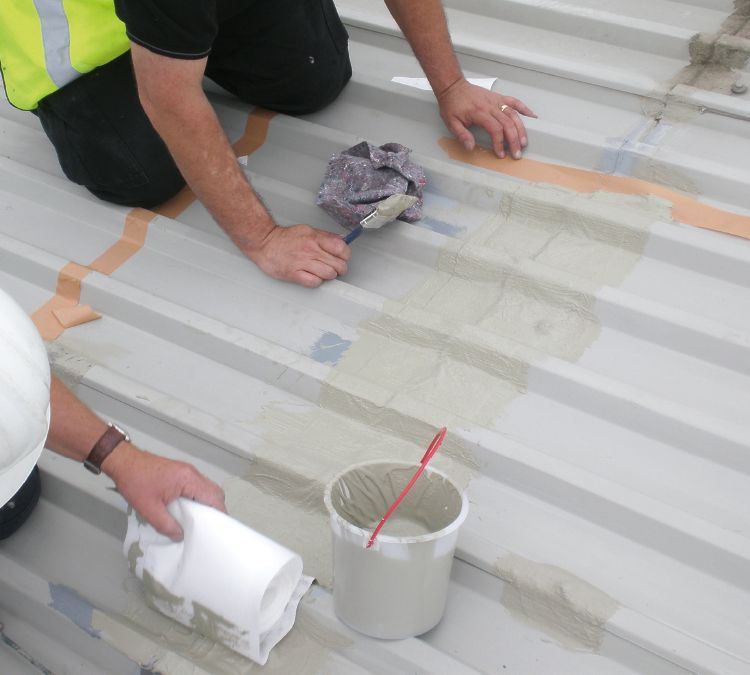 All details and joints are waterproofed with fleece-reinforced Triflex ProDetail.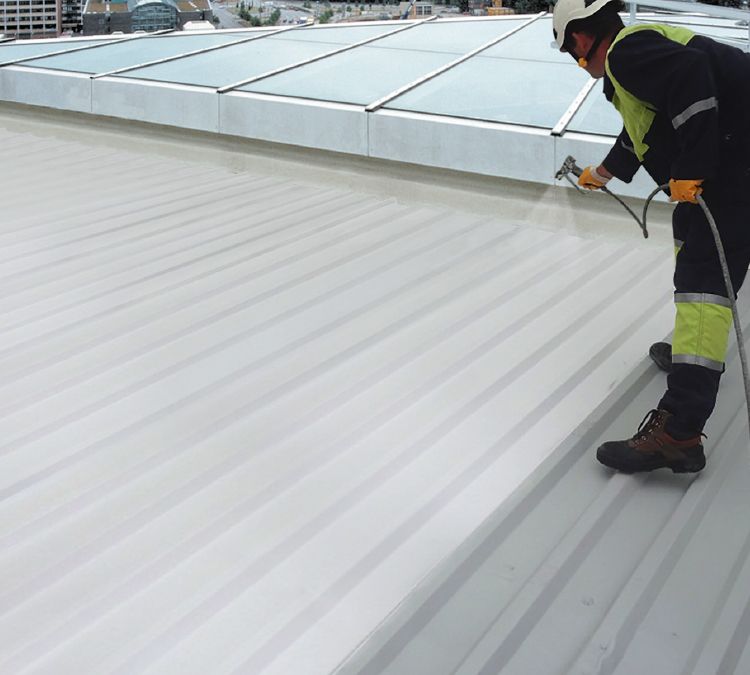 Triflex Metal Coat is roller- or airless-spray-applied to the entire surface in two coats.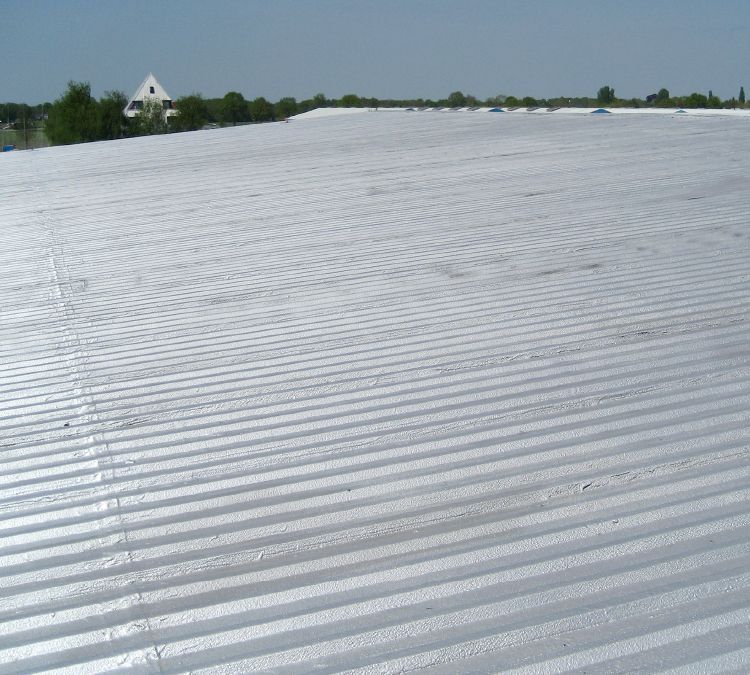 The final result is an elastic functional coating that protects against rust and scaling.

Exceptional quality. Exceptional conformity.
Triflex products give you complete peace of mind whatever the application. We regard continuous
internal and external quality controls in production and extensive field tests prior to market launch as essential.
Tests and certificates