Fundamentally waterproof. Down to the smallest detail.
Triflex solutions for junctions, joints & details
Whether in new construction or refurbishment, joints, connection details, building movements at intersections or cracks: Triflex waterproofing solutions come into their own when handling complicated details. The flexible material together with the fleece reinforcement ensures seamless and jointless waterproofing. Triflex gives you more than just a waterproofing product; with our training and service and your application expertise, it is the best possible all-round solution to meet every challenge.
Triflex systems for junctions, joints & details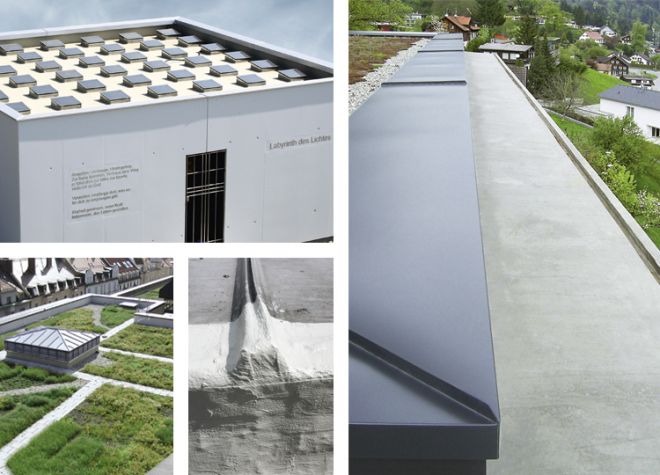 Simple and ideal for refurbishments
Simple application even on vertical surfaces
Satisfies European tests with an external fire load of BROOF (t1, t2, t3, t4)
Maximum loading level P4: reliable waterproofing of even soft roofing membranes and thermally insulated surfaces
Hail impact test as per DIN EN 13583
Replaces complex structures such as apron plates on metal roofs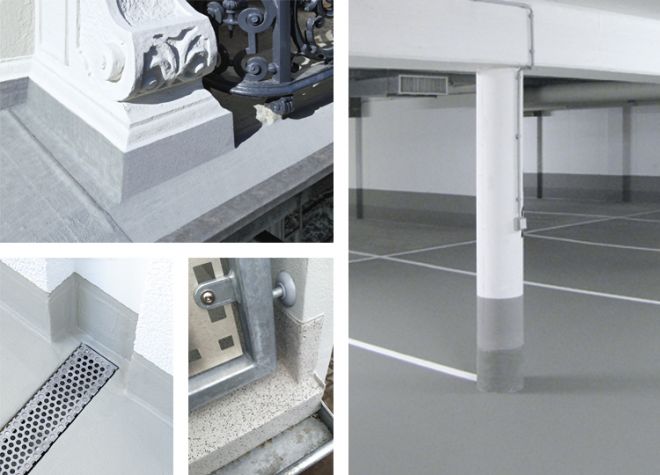 Tried-and-tested and robust
Balconies and multi-storey car parks
Can be applied on any substrate geometry
Simple refurbishment in the joint area
Heat-resistant up to +50°C for use under mastic asphalt
Application without a flame on wooden frames and plastic sections
Can withstand high mechanical loads, also suitable for roll overs
Can be simply recoated even after extended periods
Can be used on mastic asphalt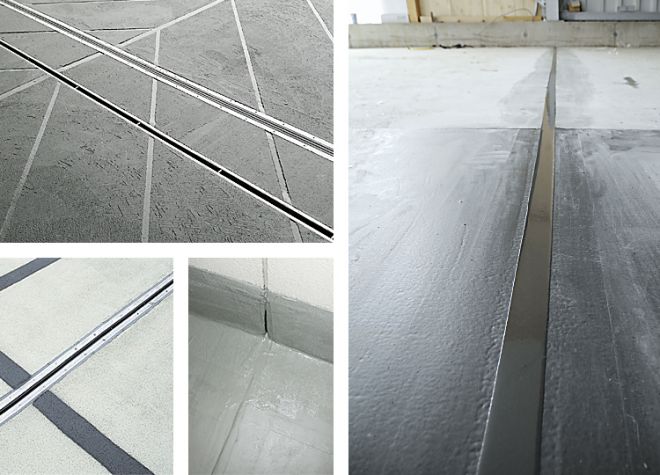 Dynamic crack-bridging properties
Exceptional flexibility and loading capacity
Expansion joint formation for green areas and areas for pedestrians and vehicle traffic
Tested for waterproof concrete joints according to the "Junctions of structural waterproofing on concrete components with high water penetration resistance" (PG-ÜBB) testing principles
Heat-resistant up to +250°C for use as splash water protection under mastic asphalt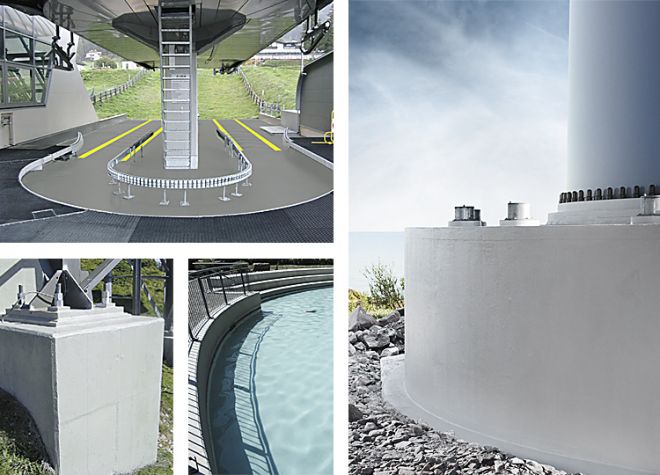 Extremely strong and wear-resistant
Full-surface, fleece-reinforced waterproofing system with a single-component polyurethane base
Adhesion on damp concrete without primer
Free from solvents and isocyanates, ideal for odour-sensitive areas
Fire classification as per DIN EN 13501-1: Class E
Resistant to external fire exposure as per DIN EN 13501, BROOF (t1), BROOF (t2) and BROOF (t4)
UV stable, hydrolysis- and alkali-resistant
In addition to high-quality system solutions, we offer you a comprehensive and varied range of services – whether specialist seminars and training courses, special apps or technical documentation to download. Solved together.