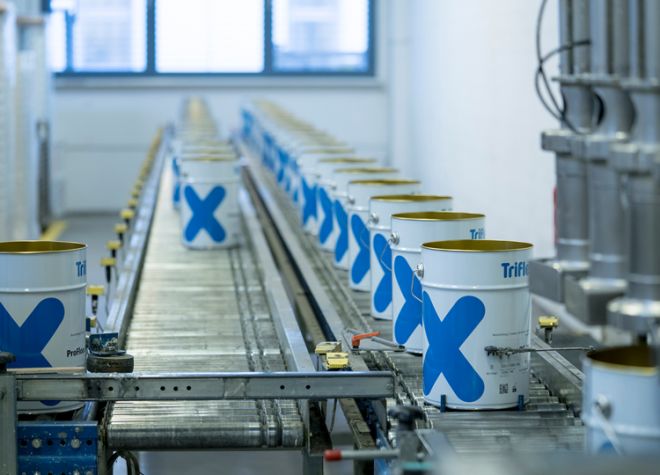 By definition, liquid applied waterproofing consists of single-component or multi-component materials which are applied in liquid form on site and react to form a functional waterproof seal. Over the last two decades, the development has achieved a high quality standard and a very broad range of applications: from flat roofs and balconies, to earth-covering components, bridge construction and parking deck construction, to the construction of swimming pools and drinking water reservoirs. Liquid applied waterproofing particularly demonstrates its strengths in complicated penetrations and forms as well as junctions to other components and offers a very broad spectrum of application possibilities.
The choice of the right material as well as the individual solution and processing form the basis its success. It doesn't matter whether it is a new build or refurbishment. Liquid applied waterproofing systems from Triflex are user-friendly and provide flawless lasting protection in just one application.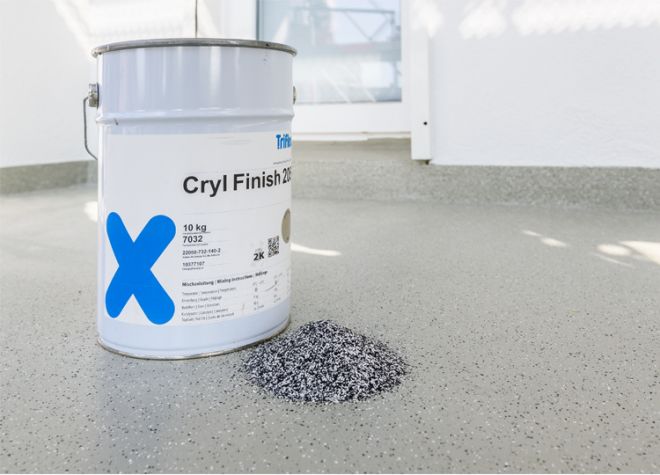 Architects and contractors, planners and clients: they are all only too familiar with the problem of leaking surfaces in outdoor areas. Indeed, the successful waterproofing and damp-proofing of buildings is one of the fundamental challenges in architecture. Liquid applied waterproofing systems from Triflex are a reliable solution.
They are extremely easy to use: the multiple-component materials are liquid-applied wet-on-wet with a brush or roller. They cure by chemical cross-linking. For full-surface refurbishments, Triflex liquid applied waterproofings can be combined with most waterproofing sheet membranes.
Triflex products are based on various reactive liquid plastics:
PMMA (polymethyl methacrylate resin)
PU (polyurethane resin)
EP (epoxy resin)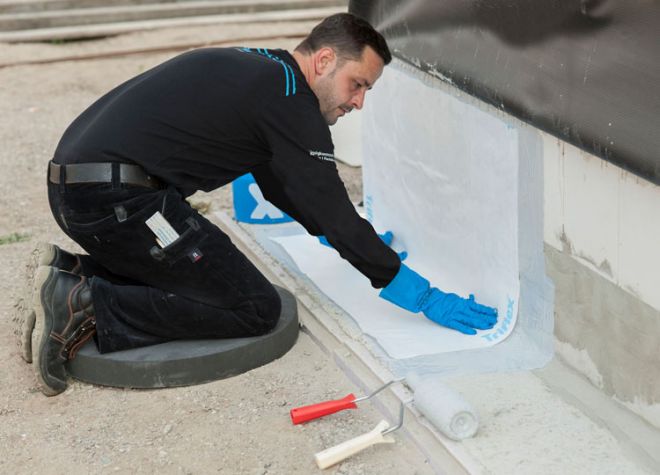 Applications of Triflex systems
Firstly, the substrate in question is inspected and prepared.
If necessary, a primer is applied with specially developed systems.
The details are then waterproofed.
Next the surface is coated or waterproofed with a fleece-reinforced product, depending on the system.
A wearing layer is applied in addition to pedestrian or vehicular surfaces.
There are various options for the  surface finish, such as colours and non-slip finishes.
Triflex offers special products for every step of the process. They are perfectly harmonised with one another. This means that systematic customised solutions are possible.