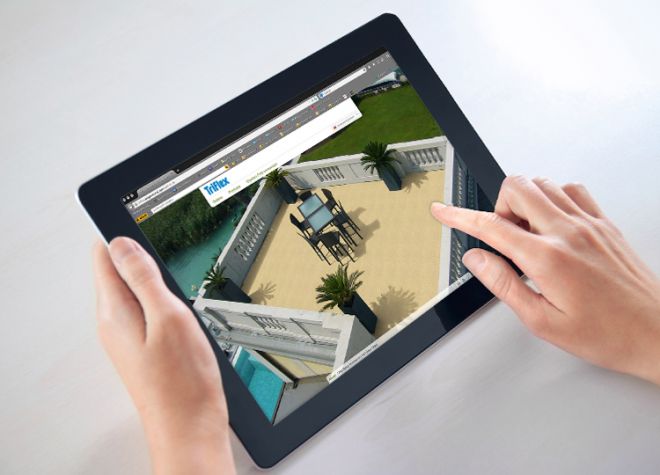 Want to know now what the surface will look like after refurbishment? Triflex lets you look into the future: you can use our visualisation programs to digitally try out different surfaces and designs in the environment of your choice. The apps provide you with support at all times when making decisions.
Digital balcony design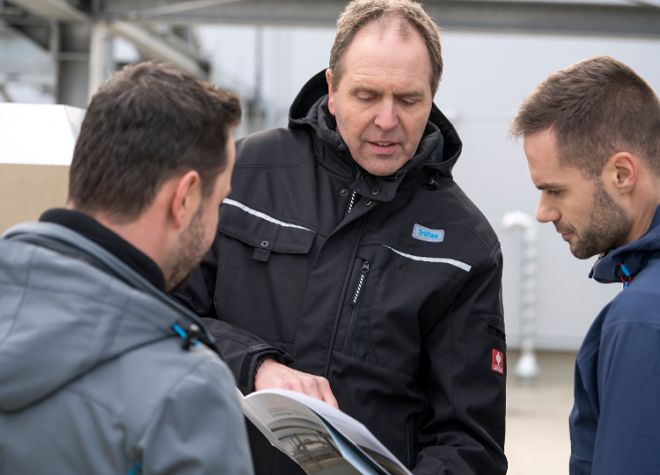 Trained contractors search
Are you looking for a Triflex skilled contractor? Use our contractor search. When you enter your postcode, you will find experienced and trained Triflex distributors in your region who have been selected and certified according to our special requirement profile. This means you are guaranteed the highest possible quality in terms of workmanship and the service offered before, during and after refurbishment or new build projects.
Trained contractors search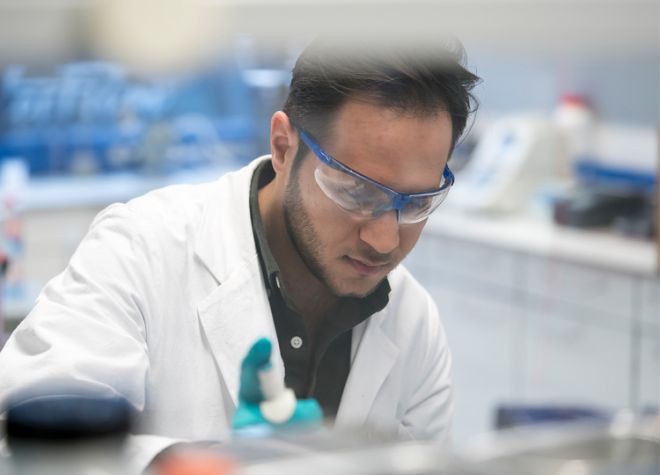 Certification and durability
Our products meet the highest quality standards and are certified according to all European approvals. Above all, they have a long service life. Fully-developed technology combined with tried and tested systems means: reliable and long-lasting waterproofing with extended refurbishment intervals.
Certification and durability