4 surface finishes. More than 70 colours. Countless possibilities.


When it comes to quality of living, an attractively designed balcony and terrace floor covering is a decisive factor in creating a personal atmosphere. Vibrant colours, individual patterns and the surface coating create lively open spaces. Due to their exposed location, however, they are subject to extreme weather conditions without protection. UV radiation, rain and frost place great demands on the surface quality. Waterproofing and coatings have to permanently withstand all of these influences. Colours create visual highlights on balconies and walkways, giving them a unique charm. Triflex offers
4 different surfaces and more than 70 colours to choose from when designing.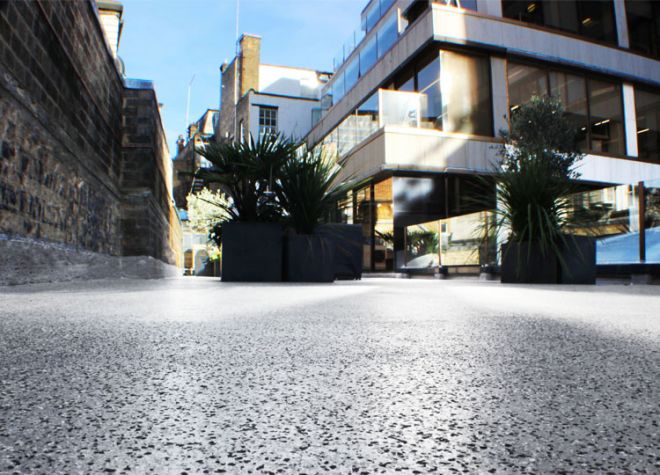 Triflex Chips Design is a combination of the decorative dressing material Triflex Micro Chips and more than 50 different colours. Quartz sand can also be added to increase anti-slip properties.
Ruby, opal, jade, marble or granite – the 52 different colours of Triflex Micro Chips and Triflex Micro Chips with quartz sand dressing provide countless options for the creative design of balconies, terraces, walkways or entrance areas.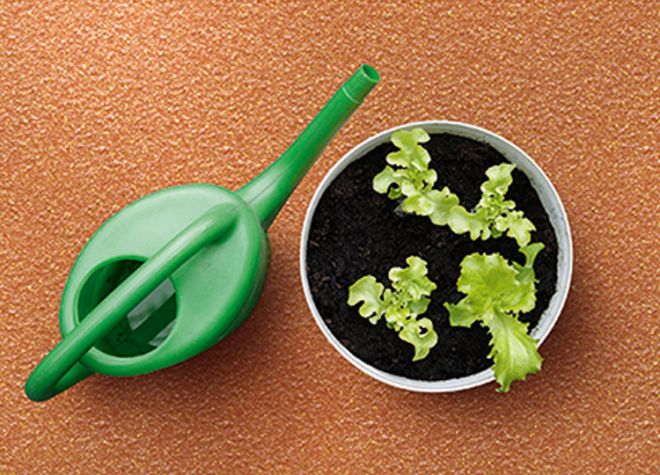 As a dressing mixture available in eight appealing colours, Triflex Colour Design enhances the look of balconies and roof terraces. The result is unique, beautiful, low-maintenance flooring. The coloured dressing mixture is sprinkled onto suitable finish colours and then waterproofed. Refurbishments are quick and possible in just one day. There is no limit to your decorative possibilities with redesigns.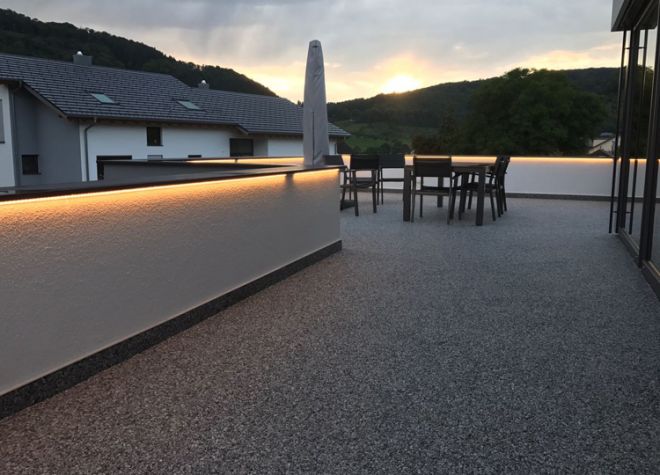 Triflex Stone Design is the perfect solution for your small roof garden. The UV-resistant material forms the ideal protection for the fabric of the building from excess water, is durable, frost-resistant, has long-lasting aesthetics and additionally ensures excellent drainage.


Marble gravel or granite grit gives balconies and terraces an exclusive and unique appearance, with a wide range of natural colours available in two different chipping sizes. The striking blend of different-coloured stones makes for an effective feature,
tailored to the client's lifestyle and style of furnishing.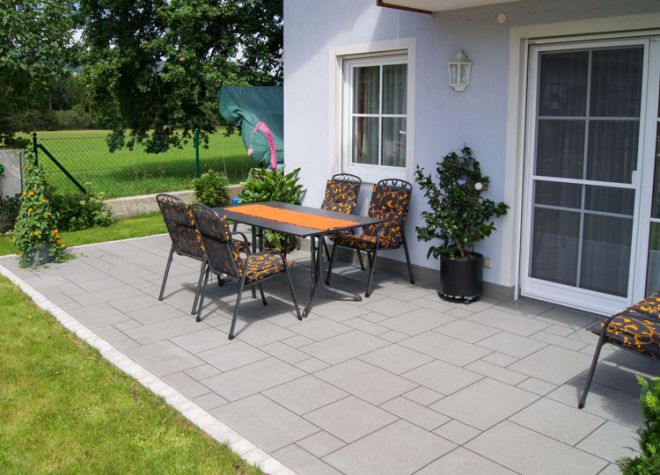 Triflex Creative Design combines state-of-the-art, long-term reliable waterproofing technology with a unique range of design options. With Triflex Creative Design you can give your imagination free rein. Triflex Creative Design is an addition to the system for balconies, terraces and loggias. The proven waterproofing and coating systems from Triflex can be supplemented by many surface patterns, structures, signets and coloured areas. Whether for private areas or public spaces – reproducing tile patterns or upgrading entrance areas with signets and symbols – there are no limits to the creativity of potential designs with liquid applied waterproofing.
What if you could see beforehand what the balcony or terrace would look like after its makeover or refurbishment? Not a problem for our digital planning aids! Take advantage of our balcony and terrace studio and be impressed by the varied design options. If you want to know how our designs will look in your home, our Triflex Vision app can help you – as if by magic, our surface versions are projected onto your balcony in real time using a tablet. 
More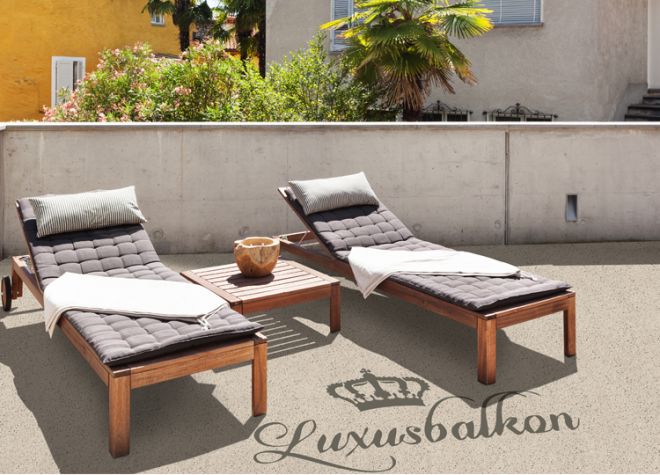 Do you want more than just a simple floor for your balcony or patio? Then why not add a touch of your own design flair to your outside areas with Triflex FloorTattoos. The innovative Triflex FloorTattoos create just the right look exactly where you want it – tailored precisely to suit your tastes. Just browsing through the various motifs is a great experience. After all, the large range of patterns is inspired not only by the animal and natural kingdom but also by art, design and everyday life. The unique design elements are rounded off by your very own combination of colours. What's more, Triflex FloorTattoos are not just visual highlights. They have the potential to transform your outdoor area into your "favourite room" and an oasis of well-being.
Endless variations – unlimited design options!
Triflex FloorTattoo configurator
The interplay of options and layouts results in unmistakable designs which are guaranteed to be unparalleled in any neighbourhood. Use our Triflex FloorTattoo configurator and let the inspiration hit you!
To the configurator