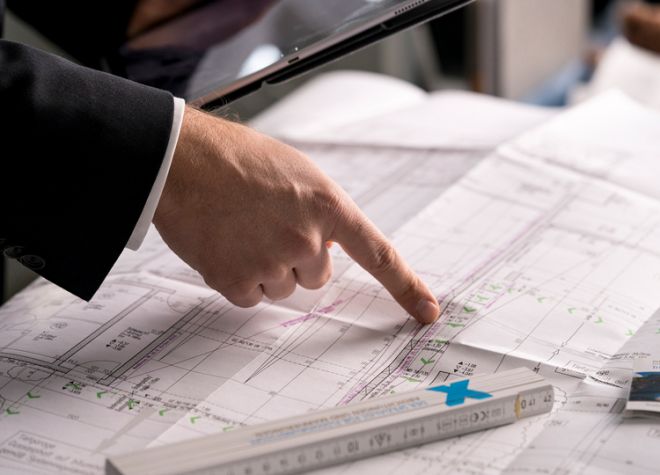 Tenders and specifications
Are you looking for specifications and everything that goes with them? With our online specification generator, you can find the right system solutions for your project with just a few clicks – directly for download.
We are also happy to support you personally in the preparation of tenders and specifications. Get in touch with us: +49 (0)571 38780 -0.
Specification generator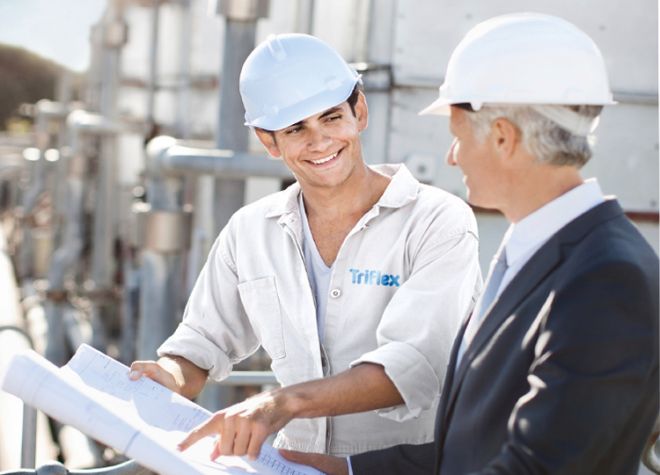 Advice and planning service
Our goal is not only perfect building materials, but also perfect construction results – in new buildings as well as in refurbishments. We are committed to this with our technical consultants, application engineers and object consultants throughout Germany – whether by telephone, on site at the construction site or in your office. We are happy to take time to explain our products to you and look for first-class solutions – both technically and aesthetically. Use the Triflex Service for your projects!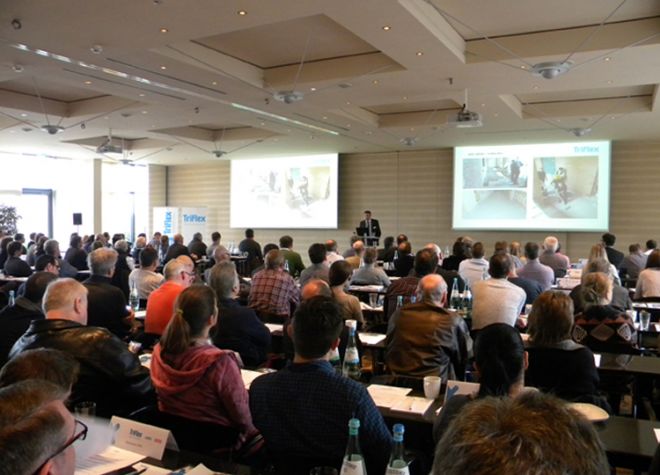 Training courses & seminars
A project is only as successful as the interaction and expertise of the project participants. Therefore, in addition to a comprehensive range of training courses for our skilled contractors, we also offer informative lectures for architects and planners on current topics every year – be it on new regulations or products. Find out about our recognised seminar offer and next event dates.
Training courses & seminars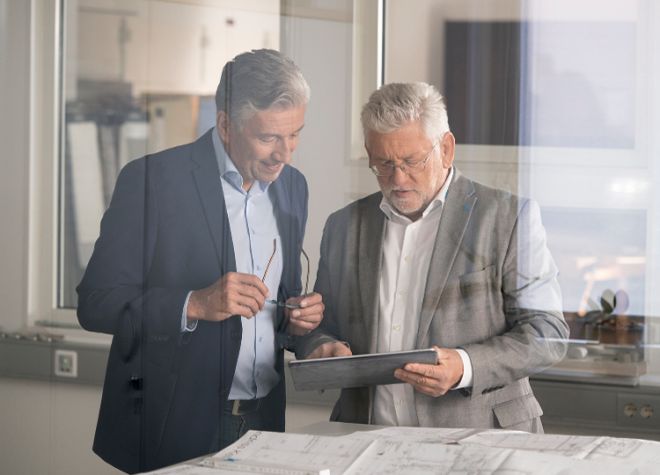 Want to know now what the surface will look like after refurbishment? Triflex lets you look into the future: in addition to various visualisation programs, we provide you with digital planning and processing aids. Our apps are designed to make your everyday life easier and offer you support – available at any time.
Triflex Tools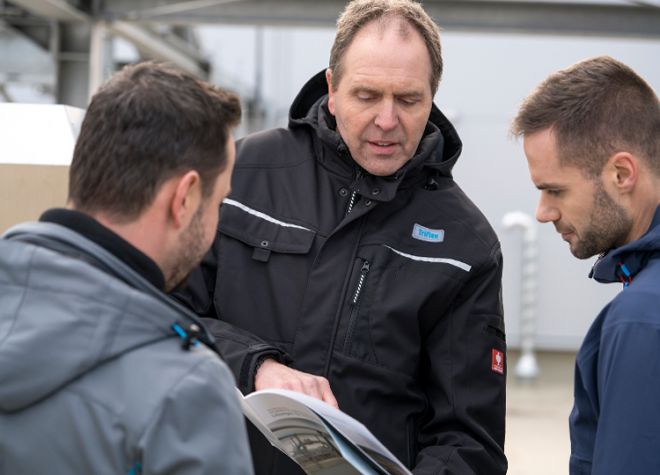 Trained contractors search
Are you looking for a Triflex skilled contractor? Use our contractor search. Enter the postcode to find experienced and trained Triflex specialist contractors in your region who will be happy to provide you with expert advice and assistance.
Trained contractors search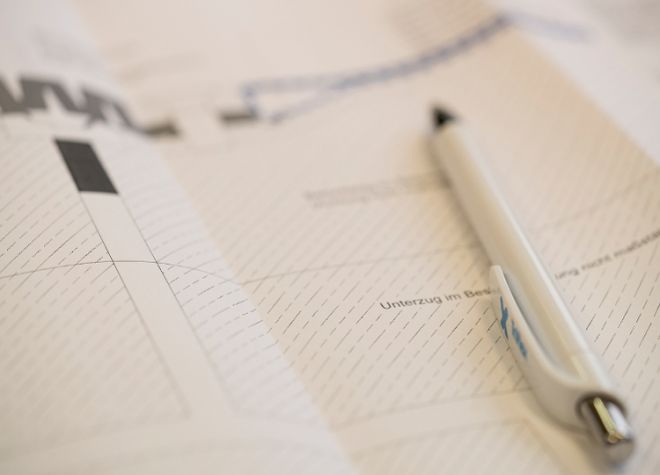 Planning and correctly executing high-quality Triflex system solutions is a demanding task. Our planning documents will give you all the important basics, increasing efficiency during the entire project phase. Meaning you are always up to date!
Planning documents