Triflex Tactile Markings are primarily used on train platforms and pedestrian crossings, and act as a warning signal for blind people. The marking is primarily used on train platforms and pavements, as well as on pedestrian crossings.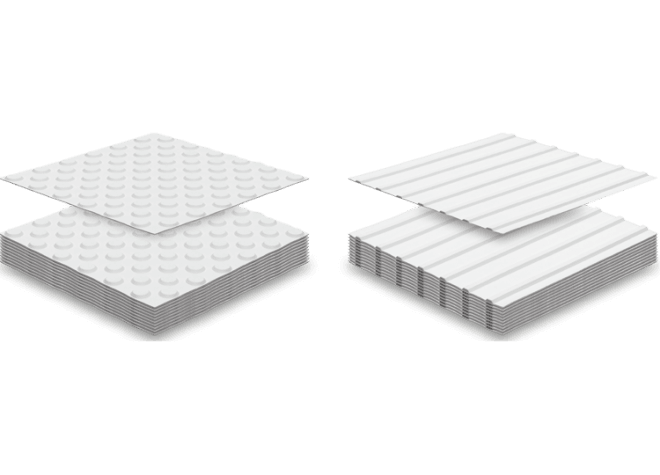 With Triflex Tactile Markings, tactile markings for the blind in the form of ribs or raised dots (so-called warning markings) can be applied quickly and easily. The very quick drying times mean that additional building costs and public transport delays are reduced to a minimum. Train platforms, areas at public transport stops and crossings at traffic lights must only be closed for a very short period. The standard dimensions are suitable for both indoor and outdoor use, and can be easily cut to length if necessary.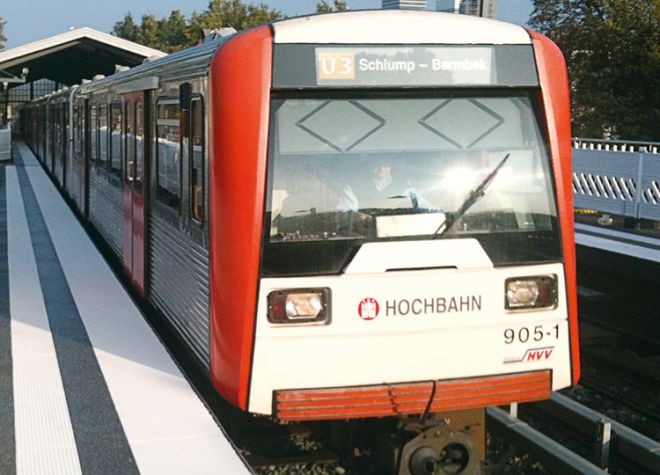 Preparation
The substrate must be dry, clean and free of dust, oil, grease and other contaminants. Adhesion tests should be carried out if in any doubt. The fine mortar layer/concrete slurry must be removed from concrete or cement-bound substrates.

Adjacent areas should be sufficiently protected using adhesive tape.
 
Triflex Than Primer L 1K
Triflex Than Primer L 1K is used as a primer on absorbent and solvent-resistant substrates such as concrete.
Preco Cryl Cold Plastic 2K
Spread the cold plastic on the designated surface with a notched trowel. Large uneven areas must first be levelled out using the cold plastic. Prior to bonding Triflex Tactile Marking, the back of the tiles with ribs or raised dots must be cleaned using Triflex Cleaner MW. Leave to air-dry for approx. 2–3 min and then lay and press the tiles into the fresh adhesive bed.