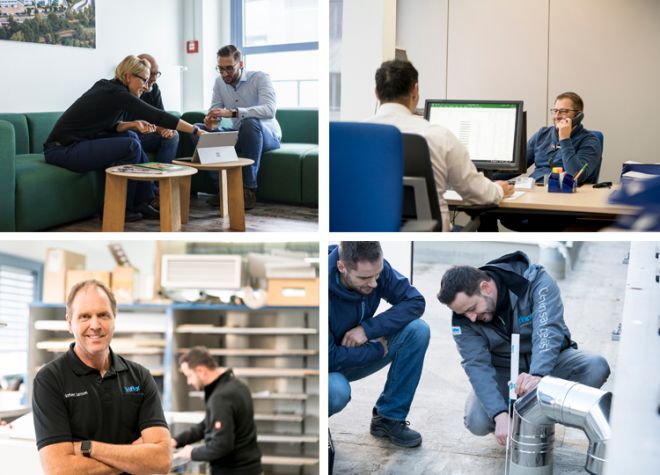 As a dynamically growing family business with an international orientation, the Follmann Chemie Group, to which Triflex also belongs, generates a turnover of over 200 million euros worldwide with innovative problem solutions, products and customer-specific services.
The core competence of Triflex is the field of waterproofing systems and marking materials for the construction sector. Follmann focuses on the development, production and distribution of special chemicals for the processing industry. As the parent company, Follmann Chemie is responsible for production and IT, among other things.
With our company hierachies being flat and decision-making paths are short - this is the right environment for those with ideas and impulses. As an innovative employer, we offer exciting jobs with interesting prospects and a high degree of creative freedom.
Would you like to help create this future? Please find out about your entry opportunities on the Follmann Chemie Group career portal!
career portal